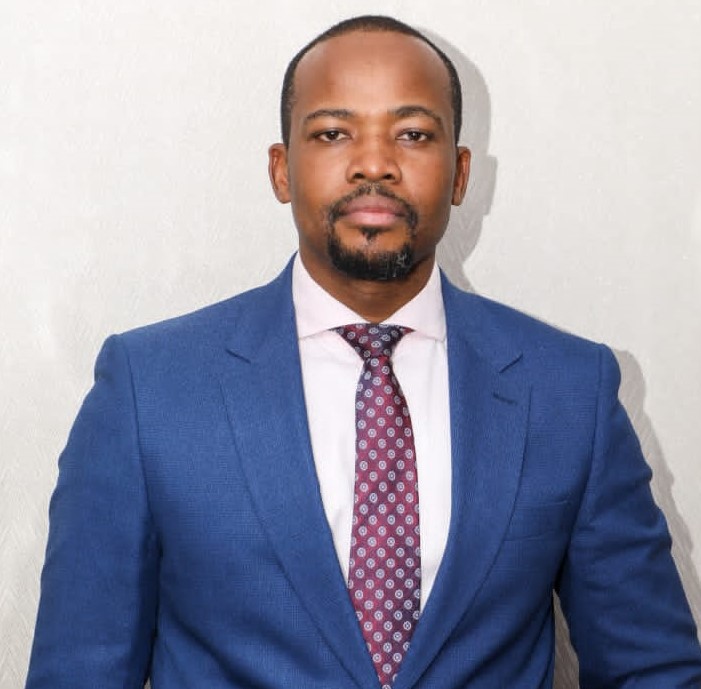 Principal Secretary
Mr. Generali Nixon Korir
Hon. Generali Nixon Korir, is the Principal Secretary, State Department for Lands and Physical Planning. Before his current appointment, he was a Member of Parliament for Langata Constituency from 2017-2022.
He also served as the Secretary Youth Affairs, Office of the President between 2014 and 2017. His role included oversight of youth related functions and formulation and implementation of the Kenya National Volunteer programme. Under his leadership as Chair of the Kenya Graduate Volunteer Programme, he achieved three set key objectives that is promoting national cohesion, creating job opportunities for 30,000 unemployed youths and improving learning in public primary schools.
Committed to Politics and Party Outfit, Hon. Korir was the Founding Chairman and also served as the Executive Director of United Republican Party (URP) secretariat between 2012 and 2013. He oversaw the party grow from inception to prominence at National level.
Hon. Korir served as the Executive Assistant of the then Eldoret North Member of Parliament, Hon". William S. Ruto (now President of Kenya) between 2011 and 2012.
In 2007 while an undergraduate student at the University of Nairobi, he served as congressman and in 2008 he became the School of Law President. He was a vibrant Secretary General of the Students' Organization of Nairobi University (SONU).
He Holds a Bachelor's degree of Law from the University of Nairobi.